Introduction • How to Get Started • Schedule My First Appointment • Directions and Floorplans • FAQ
---
Consultations
Individuals who work with me should expect to expand self-awareness, awaken and transform desire, activate freedom, and learn necessary skills to make meaningful life change.
Relationships are painful. There is no way around it. Most couples fall into the trap of wasting time and energy suffering through the pain of a dying relationship, rather than suffering through the pain of giving birth to a great partnership. By working with me, couples can expect to stop wasting energy disconnecting and start using energy to:
Build safety and rediscover how deeply connected they already are

Create a partnership that leaves them healthy and makes other couples jealous

Form a legacy of healthy partnership for their kids.

Continually build each other up so that both partners can thrive in this tough world.
How to Get Started
1. Fill out the consultation contact form below. I will process your message and send you a digital intake packet to be filled out before your first appointment.
2. Digitally complete the intake packet at least a few days before our first session. This will give us both time to be adequately prepared. This will also help you get focused and clear about what you have and what you want.
3. I will contact you to schedule our first session. Initial appointments are generally 1.5 hours long, and my fee is $185/hour.
4. Come to your first session ready to work! The first session will help you to untangle the riddles that get you stuck. If you're coming for marital therapy, you will leave with a strategy to start rebuilding the safe and passionate relationship you both want.
Schedule My First Appointment
Directions and Floorplans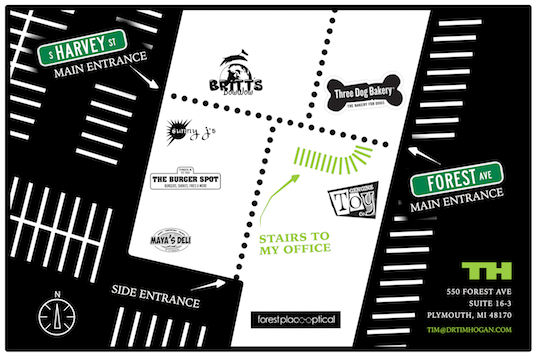 FAQ
COST
What are your rates?
For both Individuals and Couples, my rate is $185/hr. Most sessions are 1.5-2 hours, which makes each session generally around $275-$370.
Do you take insurance?
Unfortunately, I do not take insurance, but I will provide a statement if requested.
INTENSIVES
What is an intensive?
Many marriages do better when they get intensive treatment over the course of a weekend or so. My intensives are generally about 4 hours a day over a 3-5-day period. Intensives help break through longstanding issues and/or skillfully guide you through a crisis.
What if I'm from out of town?
Intensives can be a great option for out-of-towners who want to reap the benefits of therapy within a concentrated time frame. Like any other couple, out-of-town clients must have a telephone consultation prior to an intensive. I also strongly recommend that couples coming in from out of town have a couples therapist available in their home town for continued support and consultation.
LOCATION
I can't find your office.
My office is a little tucked away, which is why I provided a floorplan of Westchester Mall above.
Go up the green staircase across the hallway from Three Dog Bakery, take a right, and walk through the doorway with wood trim. My office is the last door in that hallway, on the right.
Are there any good restaurants around?
Yes! My office is in the heart of downtown Plymouth, surrounded by shopping, parks, and fine and casual dining. For a complete list of local restaurants and shops, check out the downtown Plymouth website.
Where should I park?
Parking in Downtown Plymouth is always free. I recommend parking in the dedicated Westchester parking lot behind the mall, but you can also usually find parking in the Plymouth parking structure or street parking on Forest Ave.