Take a Break.
short, free meditations
on Insight Timer
Speaking
See how I teach people and help organizations all across the country, and learn how to book me today.
New Plymouth Office
As of July 2019, I have officially moved into my brand new office in downtown Plymouth, MI.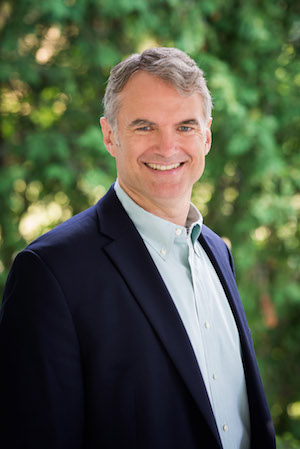 Hi, I'm Dr. Tim Hogan. I co-authored How to Find the Help You Need, a guide to psychotherapy and spiritual direction, teach at Sacred Heart Major Seminary , and work in private practice in Plymouth, MI. I'm the former Director of the Grace Counseling Center in Detroit.
I look forward to helping you and those closest to you experience transformation in your deepest desires and forge deeper human connections.