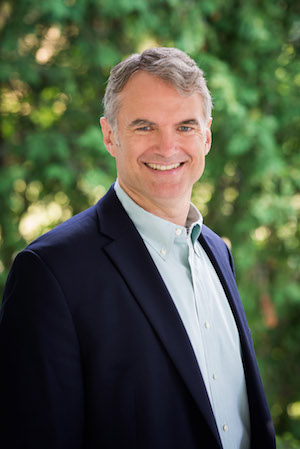 About Me
Hi, I'm Dr. Tim Hogan. I co-authored How to Find the Help You Need, a guide to psychotherapy and spiritual direction, teach at
Sacred Heart Major Seminary
, and work in
private practice in Plymouth, MI
. I'm the former Director of the Grace Counseling Center in Detroit. I look forward to helping you and those closest to you experience transformation in your deepest desires and forge deeper human connections.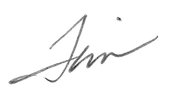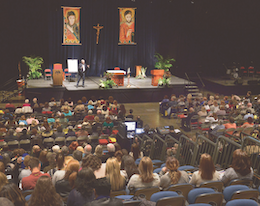 Speaking
The success of your event largely rests on the effectiveness of your presenters. View old presentations and inquire about your events.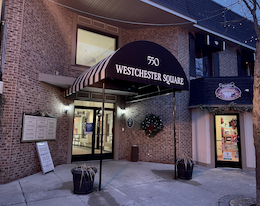 Appointments
I help individuals and couples learn to stop wasting energy disconnecting and start using their energy to build safety and deepen connections.
LEARN MORE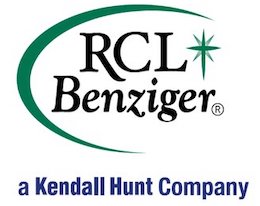 RCL Benziger
I am a contributing writer for more than a dozen books published by RCL Benziger. See RCL Benziger's website for more information and free resources.
---
Get in Touch
---
My Story
My journey began in Lincoln Park, Michigan, where I grew up with six older sisters and without a brother. I finished my undergraduate work and graduated from the University of Notre Dame. After several years serving as a high school teacher and campus minister I moved to southern California to pursue graduate studies in clinical psychology from the Fuller Graduate School of Psychology. My early research, dissertation and writing all centered around how to make marriages more passionate and satisfying. I had the privilege of studying the Imago Weekend Workshop and working directly with Dr. Harville Hendrix, author of the New York Times bestseller Getting the Love You Want.
After receiving my doctorate from Fuller I had the privilege of working as a clinical psychologist at the Children's Hospital of Michigan. While working directly with both survivors of trauma and children with diabetes I began hunting for the secrets to successful families. Why does tragedy and chronic illness transform some families into masters, while collapsing others into disasters? I walked away with three unmistakable conclusions:
Marriage is the foundation of healthy families, and loving couples create loving kids.
Healthy families grow healthy kids; families that are intentionally learning how to connect and resolve conflict tend to generate relationally healthy kids.
Healthy families live from a spiritual core; regardless of their specific religion, spiritually grounded families tend to cultivate grounded and passionate kids.
These three conclusions have formed the foundation of the rest of my professional life. I have committed my life to helping people to create and sustain healthy relationships. I get to present to large groups of people around the country and work with individuals and couples here in Detroit.
I live in Plymouth, Michigan with my best friend and wife of 30 years, Karen, and I enjoy practicing yoga with my wife, fishing with my son, having a good cup of coffee with my daughters and taking traveling adventures as a family every chance we get.