Consultation
Learn more about me and discover how I am able to support where you are in your journey.
Speaking
See how I teach people and help organizations all across the nation, and learn how to book me today.
Contact Me
If you have any more questions, shoot me an email and I'll get back to you as soon as I'm able.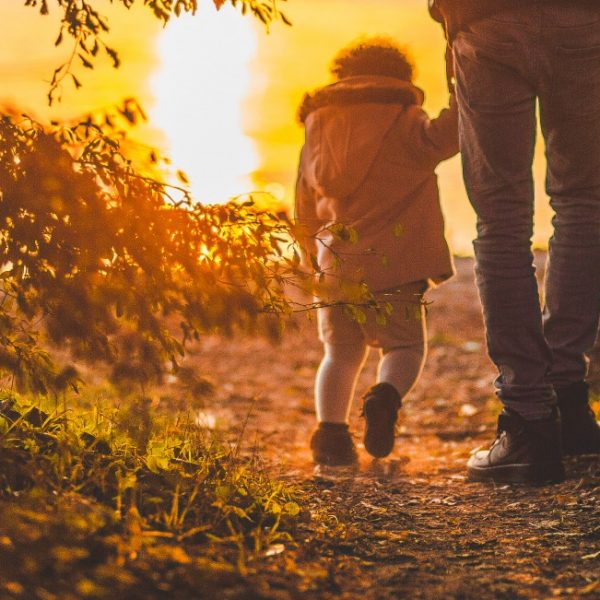 Defibrillators literally shock dead people back to life. What about relationships? If only there was a way to jolt a dead relationship back to life.  Well, there is. I discovered...