Consultation
Learn more about me and discover how I am able to support where you are in your journey.
Speaking
See how I teach people and help organizations all across the nation, and learn how to book me today.
Contact Me
If you have any more questions, shoot me an email and I'll get back to you as soon as I'm able.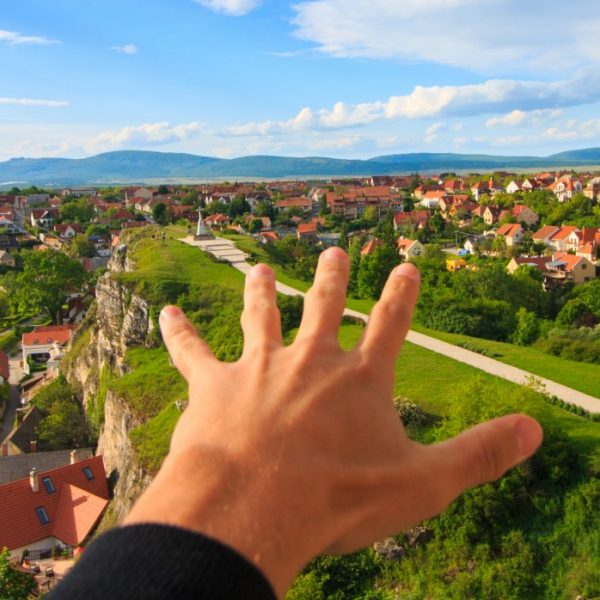 Summer is still here! It's not too late to splash some fun into your relationships and give your brain and body some badly-needed movement and healing. Why? Because today we...